POLICY

RESEARCH

,

ANALYSIS

AND

COMMUNICATIONS

That big vote or media event is usually an end point; behind the scenes is the important, complex and largely unseen work of creating good policy. Working with think tanks, advocacy organizations, academics and others, West Third Group helps organizations develop real, research-backed solutions that advance their mission and protect their interests.

WHAT
WE
DO
---
West Third Group works alongside policy experts, legal scholars and industry professionals to create, vet and promote public policy options advancing our clients' goals. Whether we're tasked with addressing a new issue with little or no existing research or joining an ongoing effort to provide additional expertise, our work is the embodiment of our approach: Sound policies, developed by experts, and advanced via communication to the right people, using the right channel — every time.
POLICY

RESEARCH

AND

DEVELOPMENT
Good ideas are, well, good. But good ideas backed by sound research from experts in their field are even better. We help clients identify relevant research partners, pursue opportunities for joint policy development and advance their agendas through the development of compelling research.
SUPPORT-NETWORK

DEVELOPMENT
Politicians want to do the right thing. But the right thing is a lot easier to do when voters and expert voices are filling up their inbox, voicemail and town-hall meetings. We help clients develop amplified leverage at the grassroots level, as well as among key public-policy institutions.
QUALITATIVE

AND

QUANTITATIVE

RESEARCH
Today, the policies that win aren't just the smartest — they are the ones that best understand their advocates and opponents. We test ideas, stakeholder sentiment, phrasing and other factors that can drive success or failure of a policy initiative.
POLICY-RELATED

COMMUNICATIONS

CAMPAIGNS
Nobody can support you if nobody knows about your initiative. That's why our policy work is always integrated with comprehensive communication strategies that take the issues — and the benefits — out of dry research documents and into your stakeholders' lives. From social media support to videos, infographics, influencer campaigns and other elements, West Third Group policy clients get full-spectrum coverage of their issues — and their proposed solutioins.
EXPERT

TESTIMONY
When legislation is under consideration, the right expert testimony can make all the difference. We ensure clients and their agendas are supported by leading experts in law, public policy and other fields.
Yeah, We Speak Policy Nerd. Let's Get Some Coffee.
(816) 985‑1361 | inquiries@west-third.com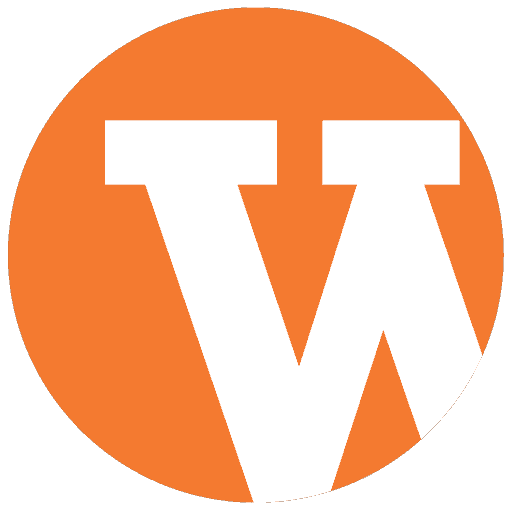 West Third Group
Creating, Building and Maintaining Trust.
4700 W. Rochelle Ave. Suite 141
Las Vegas
NV
89103
(816) 985‑1361
|
inquiries@west-third.com