MEDIA
AND
PUBLIC
OPINION
The media landscape is both a defensive and offensive battlespace. Today, company and organizational challenges are more likely to turn into media controversies. Yet communication through trusted media channels remains a high-ROI, long-term investment in public perception. We use the media to frame and win your most important debates.

WHAT
WE
DO
---
West Third Group's diverse media and public opinion practice ranges from one-off crisis response and ongoing corporate news operations to high-profile cases before the U.S. Supreme Court. In environments free and outspoken as well as highly regulated and senstive, West Third Group offers tailored media relations strategies and a 360 degree view of how best to engage media and tackle the most complex media challenges.
sTRATEGIC

PLANNING

AND

MESSAGE

DEVELOPMENT
We don't start with where you want your news to appear or even what you want the news to be about. Instead, we develop a roadmap that starts with your organizations's largest strategic goals and work outward. We tie the trust and attention media can bring to real-world, operational and organizational results.
TESTIMONY

PREPARATION
On-the-record words before a public body are the last time any executive should improvise. Our team, with its deep experience in media, public affairs and government, makes sure your message is clear and powerful when it matters most.
SPOKESPERSON

AND

MEDIA

TRAINING
Our media experts ensure that your team is prepared for the toughest questions, both day-to-day and during a storm. Training is customized by industry, need and client — from a single executive to teams of 30 or more.
MULTI-LINGUAL

MEDIA

MATERIALS
When you need to reach crucial audiences that don't speak English, you need more than a slap-dash translation is called for. Our team makes sure that linguistically correct, culturally correct messages help protect and extend your brand.
PITCHING

AND

PLACEMENT

IN

LOCAL

AND

NATIONAL

MEDIA

OUTLETS
Media relations is about relationships and trust. We cultivate relationships with journalists, bloggers, influencers, and publishers, getting to know them so we know what stories they are interested in and matching up your news with their publishing needs to drive mutual success.
CORPORATE

NEWSROOM

SERVICES
West Third Group provides turnkey corporate newsroom services that create and maintain an ongoing news operation to support major initiatives. From message development to story pitching, ongoing web presence and even search-engine optimization to ensure your news is found, we can support the full cycle of message development, placement and amplification.
When They Write The Story, Will Your Side Be Told? Call West Third Group.
(816) 985‑1361 | inquiries@west-third.com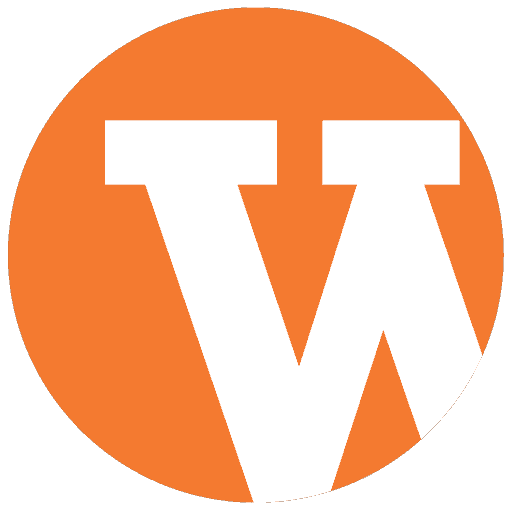 West Third Group
Creating, Building and Maintaining Trust.
4700 W. Rochelle Ave. Suite 141
Las Vegas
NV
89103
(816) 985‑1361
|
inquiries@west-third.com