MANAGED
EDITORIAL
AND
CONTENT
SOLUTIONS
Authoritative and compelling content is the key that unlocks trust with your audience. In a world of 10,000 channels, the people you're trying to reach and influence don't lack for choice — they're drowning in choice. What they need is information that holds their attention, that they know they can trust, delivered through their preferred channel.
We can help. For clients ranging from daily newspapers to nonprofits, corporate news operations and advocacy campaigns, West Third Group delivers.

WHAT
WE
DO
---
West Third Group provides turnkey editorial solutions for newspapers, corporate clients, nonprofits and other organizations that need scalable, high-quality content for their audiences. From managing online corporate newsrooms to taking over copy-desk and layout functions for some of America's top daily newspapers, West Third Group drives savings without sacrificing quality.
MANAGED

EDITORIAL

/

ADVERTORIAL

FOR

NEWSPAPERS

AND

MAGAZINES
West Third Group has, for nearly a decade, been the go-to overflow or turnkey outsourcing solution for newspapers that want to make their special sections operations more effective and less expensive. Our scalable team can handle any combination of project management, editing, layout and original content development.
EDITORIAL

BRAND

CONCEPT

AND

START-UP
We turn your unique positioning and values into strong editorial brands designed to grab your audience's attention right from the first edition.
EVENT

MEDIA

OPERATIONS
We can field teams ready to cover the biggest news coming out of your major events, such as trade shows. Whether the right solution is a daily e‑mail newsletter, a printed publication or a morning video update, the results are the same: Engaged attendees and new advertising possibilities.
CORPORATE

NEWSROOMS
Dwindling traditional media have led many organizations to a stark realization: It's not enough to send out bits of news now and again; today, customers, analysts, donors and the media want a steady stream of reliable, compelling content and they want it directly from the source. West Third Group can augment your existing news operation or handle its complete build-out as a trusted, authoritative editorial operation.
INFOGRAPHIC

AND

VIDEO

PRODUCTION
Visual content moves audiences, and West Third Group can help with shareable, dynamic infographics and videos.
POP-UP

NEWSPAPERS
When your crucial issue fails to make the front page — or any page — we have a solution. West Third Group can deploy temporary editorial products — pop-up newspapers or other publications — targeted to a specific geography, voter characteristic or other factor. These first-rate editorial products are built on solid reporting and analysis, and can shine an important light on issues that might otherwise not be covered.
Become Well Read. Find Out How Our Editorial Solutions Can Help.
(816) 985‑1361 | inquiries@west-third.com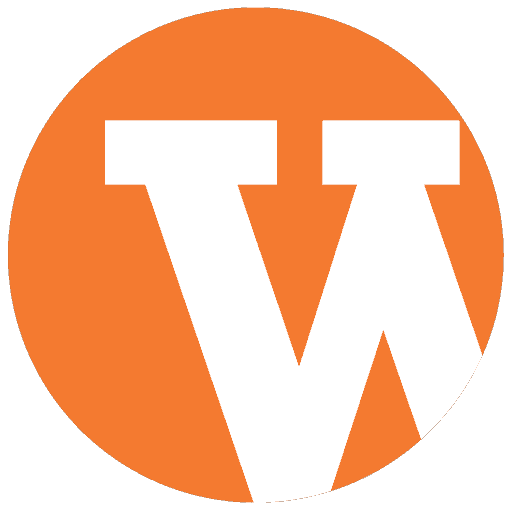 West Third Group
Creating, Building and Maintaining Trust.
4700 W. Rochelle Ave. Suite 141
Las Vegas
NV
89103
(816) 985‑1361
|
inquiries@west-third.com