INTeGRATED
MARKETING
COMMUNICATIONS
The innovative start-up and the entrenched government agency both face, at the core of it, the same existential threat — irrelevance. No matter how big the breakthrough or how basic your operation is to civic life, one truth holds: People value what they understand.
West Third Group makes sure clients are understood — by customers or voters, by the media, by influencers and others. And across goals as diverse as passing a bond initiative or rolling out a market-changing product, one other truth holds: West Third Group delivers.

WHAT
WE
DO
---
West Third Group creates and delivers integrated marketing campaigns across the full spectrum of paid, earned, owned and shared channels — bringing our clients' messages to primary stakeholders, maintaining their market presence and expanding their footprint.
BRANDING

AND

CORPORATE

IDENTITY
Known, trusted and memorable — these traits are the hallmarks of any enduring brand. We help organizations with greenfield branding strategy, brand updates and product or campaign extensions — all while ensuring that the work isn't just creative, but is also backed by research and sound strategy.
FULL-SPECTRUM

MARKETING

COMMUNICATIONS

STRATEGY

AND

PLANNING
We help B2B and nonprofit organizations uncover higher marketing ROI and new market-entry strategies through a comprehensive planning process that can then be acted upon internally or used as a roadmap for further partnership with West Third Group.
CORPORATE

SOCIAL

RESPONSIBILITY

AND

CORPORATE

PHILANTHRHOPY
Corporate responsibility (CR) is one of the most important criteria by which opinion leaders and consumers form views about a company. Against a backdrop of increased activism and major economic and societal challenges, it can be the difference between enforced stagnation and a social license to thrive. We help organizations do well — for themselves and the communities they call home — by doing good.
PRINT

,

VIDEO

AND

DIGITAL

PRODUCTION
Our clients rely on West Third Group for a full range of award-winning creative production services across print, online, video and radio.
INFLUENCER

AND

SOCIAL

MARKETING
The audience is now fractured across thousands of online and offline channels, served by media brands that can spring up — or die — overnight. To compete in that landscape, we help clients unlock value by working with the influencers your audience trusts and reaching them where they are — on their phones, laptops and other digital devices.
QUALITATIVE

AND

QUANTITATIVE

RESEARCH
"What's next?" usually starts with "What's now?" From focus groups and in-depth interviews to national surveys and proprietary analysis methods, West Third Group helps clients understand what their key stakeholders value, want and need to hear.
What Does Your Next Success Look Like? Let's Talk.
(816) 985‑1361 | inquiries@west-third.com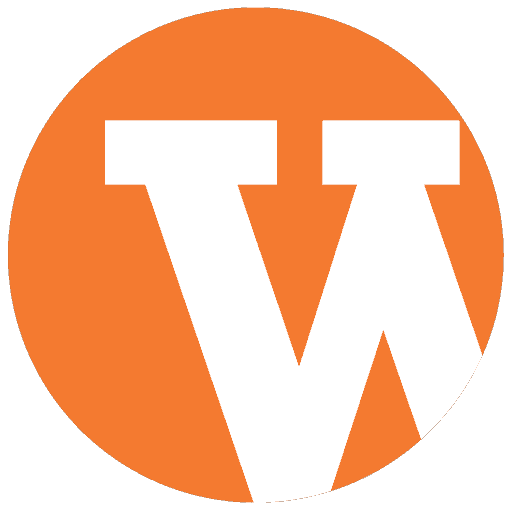 West Third Group
Creating, Building and Maintaining Trust.
4700 W. Rochelle Ave. Suite 141
Las Vegas
NV
89103
(816) 985‑1361
|
inquiries@west-third.com