CRISIS
TRAINING
AND
RESPONSE
In a crisis, preparedness and sureness of vision are absolutely necessary — one wrong step and an organization's very existence is on trial in the court of public opinion. West Third Group ensures clients are prepared, ready with assessment, training and the right messages to the right audiences at the right time — every time.

WHAT
WE
DO
---
West Third Group provides full-business-cycle crisis counsel that goes beyond crisis communication. Working with professionals in risk management, finance, law and other fields, ur team identifies and quantifies your organization's risk profile in a rapidly changing landscape, developing real-world, operational solutions that not only reduce your potential exposure, but also help get your business back to normal operations as quickly as possible should a crisis occur.
ISSUES

AUDIT
The most effective form of crisis response is preparation — and that starts with clear understanding of your reputation, threats and risks.
CRISIS

MANUAL
We develop clear, actionable plans, customized for your risk profile and responsiveness capacity, that ensure you'll be ready to act should a crisis occur.
MEDIA

TRAINING
Our media experts ensure that your team is prepared for the toughest questions — and positioned to become a trusted source after the storm has passed.
SCENARIO

PLANNING

AND

CRISIS

SIMULATION
Having a plan in place is only part of an effective crisis response. Our scenario planning services help your organization understand the full range of potential threats, and crisis simulation allows you to practice the response to those threats. The environment is controlled, lessons learned are documented and genuine, institutionalized resiliency is enhanced.
MONITORING

AND

ANALYSIS
Responding to emerging issues before they become crises is among the most effective crisis-management tools. Our 24/7 global monitoring capabilities help identify potential problems before they take hold.
CRISIS

PRESS

OFFICE
In a fast-moving crisis, we can provide spokespersons and an instant-on press operation to ensure your position is clear, accurate and broadly disseminated.
CRISIS

COUNSEL
Sometimes, having a plan isn't enough. In the midst of a crisis we can provide a deep bench of experienced support to help guide management, coordinate actions and get your organization back to baseline as quickly as possible.
LITIGATION

COUNSEL
We advise on the best path to manage media during legal proceedings, working to advance an issue in the court of public opinion, keep it shielded from view, or even raise diversionary issues to minimize reputational damage.
SOCIAL

MEDIA

CRISIS

SUPPORT
Aided by our monitoring capabilities, we can help you chart the best social media strategy during a crisis.
CRISIS

RECOVERY
Every organization has different post-crisis needs that balance input from stakeholders, investors and other parties. Our post-crisis audits ensure everyone involved in a crisis learns from the experience and is better positioned to prevent it in the future.
Your Risk Exposure Is Changing — Do You Know Your Next Move? We Can Help.
(816) 985‑1361 | inquiries@west-third.com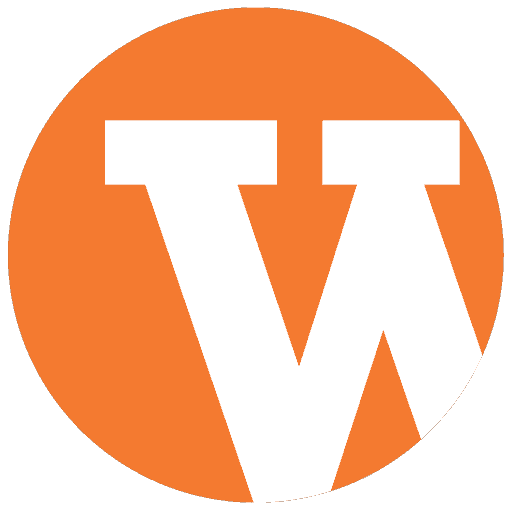 West Third Group
Creating, Building and Maintaining Trust.
4700 W. Rochelle Ave. Suite 141
Las Vegas
NV
89103
(816) 985‑1361
|
inquiries@west-third.com