ADVOCACY
AND
PUBLIC
AFFAIRS
At the nexus of public policy, public opinion and politics, do you know your organization's next move? Important ideas, almost universally, are ideas that face opposition — for every proposed advancement, there is an adversary; for every cry of "forward," voices shout back with "Wait!"
It's not a marketplace of ideas – it's a battlespace. And West Third Group helps clients win.

WHAT
WE
DO
---
From entering new markets to defending billion-dollar established industries, WTG's public affairs practice navigates complex regulatory and policy environments on a local, regional and national level, providing crucial expertise, access and insight that changes opinions, moves stakeholders to action, and advances clients' strategic objectives from the City Council to the halls of Congress.
POLICY

MONITORING
In public policy as in crisis response, planning ahead is often the difference between success and failure. We provide early-warning capabilities for organizations so they can maximize their response to public-policy opportunities and threats.
POLICY

RESEARCH

,

ANALYSIS

AND

PARTNERSHIP

DEVELOPMENT
Even the best ideas benefit from outside validation. Working with policy experts, researchers and academics, we bring crucially important independent verification — and attention — to your objectives.
LEGISLATION

MONITORING
Successful state and local government affairs programs need deep-dive visibility into pending legislation — without it, they're flying blind. We provide not only round-up monitoring, but also the perspective and actionable insights that help you make your next move.
DIRECT

ADVOCACY
Sometimes, nothing is as important as being in the room. Whether it's a bill's hearing, an individual briefing with a key-vote legislator or the marshaling of highly respected voices to bring pressure to bear, West Third Group delivers.
STAKEHOLDER

MAPPING

AND

ENGAGEMENT
Voices rising in opposition often start out as voices that feel unheard or disrespected. We map out the entire ecosystem of who clients should talk to — and when — to keep key initiatives on track.
GRASSROOTS

ENGAGEMENT
There is power in numbers — the power to push an initiative over the finish line and the power to stop an idea dead in its tracks. We create and expand grassroots action, developing groups from scratch or working with established coalitions.
ONLINE

CAMPAIGNS
Need to reach the narrowest of groups or millions of people where they spend hours every day? Or do you need to make sure every staffer, legislator and lobbyist is efficiently blanketed with your messages? Our online strategies can show the way.
ALLY

ANALYSIS

,

DEVELOPMENT

AND

COALITION

BUILDING
A heavy lift is lighter when you have some help. We build diverse, effective teams that, drive powerful political and policy victories.
OPPOSITION

RESEARCH
What are the unseen motivations behind those who want your efforts to fail? How is their objectivity — and credibility — in question? We find out, and put that leverage to work.
SOCIAL

ENGAGEMENT
Social media is not only a rich platform for targeted policy advertising — it's also the world's biggest and best town hall. We create engaging, viral online efforts that turn everyone's news feed into a platform for authentic, third-party amplification.
We Like To Win, Too. Let's Talk About Your Issue.
(816) 985‑1361 | inquiries@west-third.com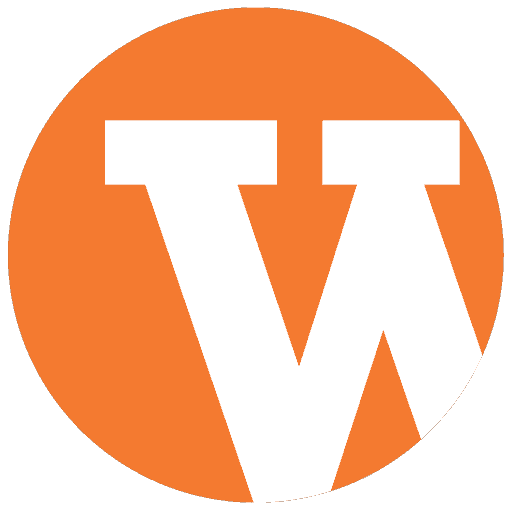 West Third Group
Creating, Building and Maintaining Trust.
4700 W. Rochelle Ave. Suite 141
Las Vegas
NV
89103
(816) 985‑1361
|
inquiries@west-third.com